Soulful Boat Cruise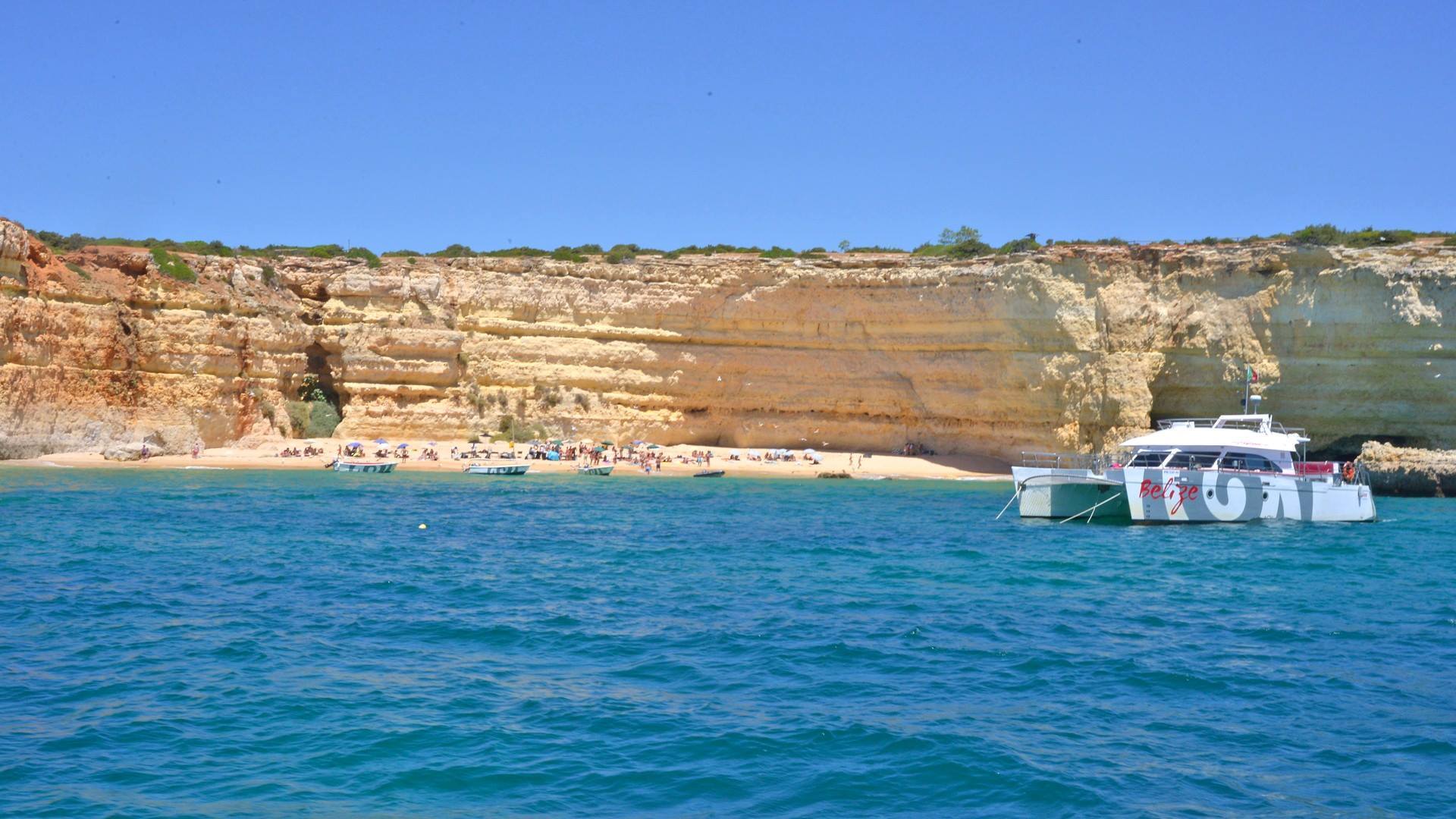 ¤ Sunday alldayer, Soulful boat cruise & survivors party at night
Limited amount of tickets available for the Soulful boat cruise , 135 capacity only , so book early

¤ 2.30pm sunday alldayer @ the Belize Café, Marina de Albufeira

¤ 6.00pm start of the Soulful cruise, 3 hours on the party boat, following the beautiful coast & cliffs of Algarve with Soul djs on board , bar ... Around 9pm, the boat will leave us on Inatel Beach ( Praia do Inatel) in front of the Waterfront ( again ,limited tickets, so book early) .

¤ 9.00pm dinner all together @ the Waterfront with soul djs! the restaurant will serve fresh fish on charcoal grill + snacks menu & hamburger but they also have a Steakhouse upstair in case of fish isn't your taste ! they'll both be open for the occasion, let us know in advance, we can book for you !

¤ 10.00pm start of the survivor party at the Waterfront, for those who really don't want to go home ... till 3.00 or later !

¤ we recommend you to book your return flight on monday afternoon, the sunday is going to be epic ...