Deep Cliffs Weekender 2018 Sebastian Gerstung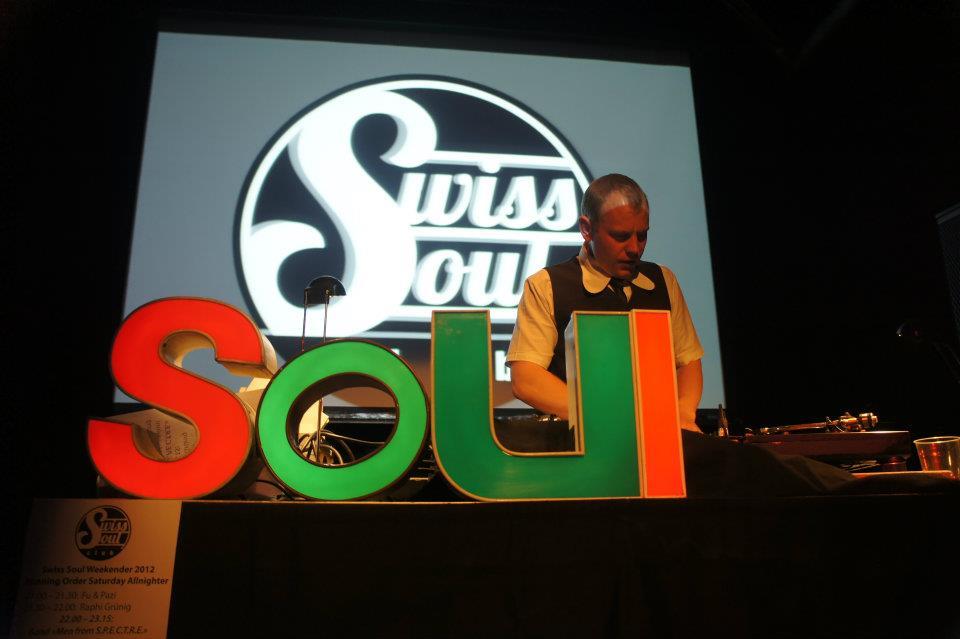 Sebastian Gerstung ( Frankfurt, Germany) Solid Soul
Sebastian has been bitten by the soul bug about 20 years ago. Since then he is collecting records and digging deep to find overlooked and fresh tunes as well as firm stompers. His sound is concentrating mostly on male group soul from '69 to '79. Fortunately he is dj-ing since then, so that you get an opportunity to have a listen to his sound, which is as colorful as his underarms. He could tear your heart out with a late set as well, as he could instantly get you running to the dancefloor from the first to the last note he is playing. Sebastian is living in Frankfurt, where he is one of the heads behind "Solid Soul", which is a more or less regularly Series of Allnighters with a excellent selection of guest DJs to bring sophisticated rare soul to the city. He is DJing on Soulweekenders and Nighters all across over Europe and even the USA. You better clean your dancing shoes. You will definitely need them.
Here's my current top ten:
1. Perfect Touch - Your love has got the power, H.E.M.M.
2. Sonic Explosion - We belong together, Big City Sounds
3. Felix Harris - Walkin' (In the night), Counterpart
4. Willie and the Bumblebees - Shoot straight, Sweet Jane LTD LP
5. Hunt Brothers - I'm glad I found the Lord, Host of Gospel
6. King Sound Interpreters - Hi note, Talent of Music
7. Salt & Pepper - A man of my word, Heatwave
8. Gil Scott-Heron - Willing, Arista
9. August Tide - Far away places, August Tide
10. Ernie King & Los Fabulosos Ferstivals - Can I change my mind, Onda Nueva