Deep Cliffs Weekender 2017 Herve Etchegaray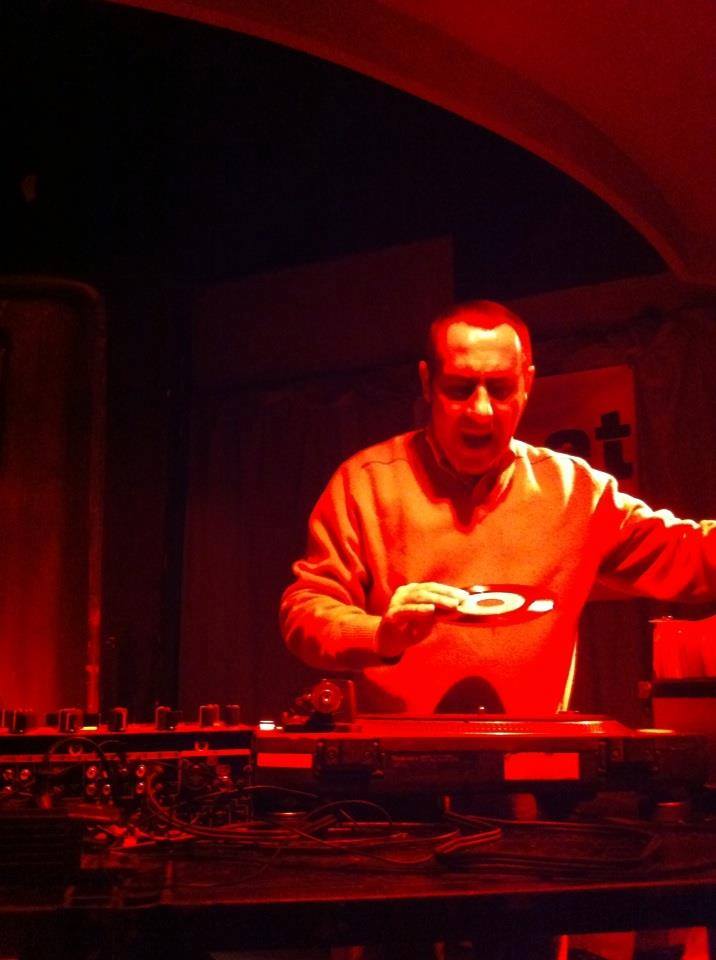 Music lover and record collector, I was first introduced to blue beat & ska by a skinhead older than me back in the 80's...Not long after that I visited the legendary Paris reggae record shop located on the boulvevard Saint-Germain called Blue-Moon ( long time gone...) and headed back home with a bunch of original studio one singles... Then I started ( and never stopped since) to dig for some others obscure reggae records while all my mates where into their Oi! and punk phase !! LOL . I'm "aussi" really into Blues, R&B, Jazz & Blue Note, specialy West Coast Jazz like Pacific Jazz label... When I'm not listening or looking for records, I just spend my time enjoying wine, food , my english bull terrier, family and buddies .
It was a pleasure to spin some records last year at Deep Cliffs Weekender, and I was very happy peoples loved my Reggae and Ska selection, the whole weekend was a blast !!! no doubt this year will be a great moment "encore" !!
Here is 10 records I will have with me for the weekender:
1 Cornel Campbell - You got me spinning- Rolando and Powie ja
2 Owen gray - Nobody else- Faith ja
3 Roy Richards and Jackie Mitto-Half and half- supreme ja
4 bob andy and tyron evans-you dont care-musick city ja
5 martinis-second that emotion-coxsone ja
6 zoot sims-reggae rumble-musik city ja
7 lyn tait and the jets-pepper pot-merritone ja
8 hugue godfrey -mad world-coxsone ja
9 sir harry - music school - harry jam ja
10 soul bros - take ten - coxsone uk