Deep Cliffs Weekender 2017 Benjamin Mena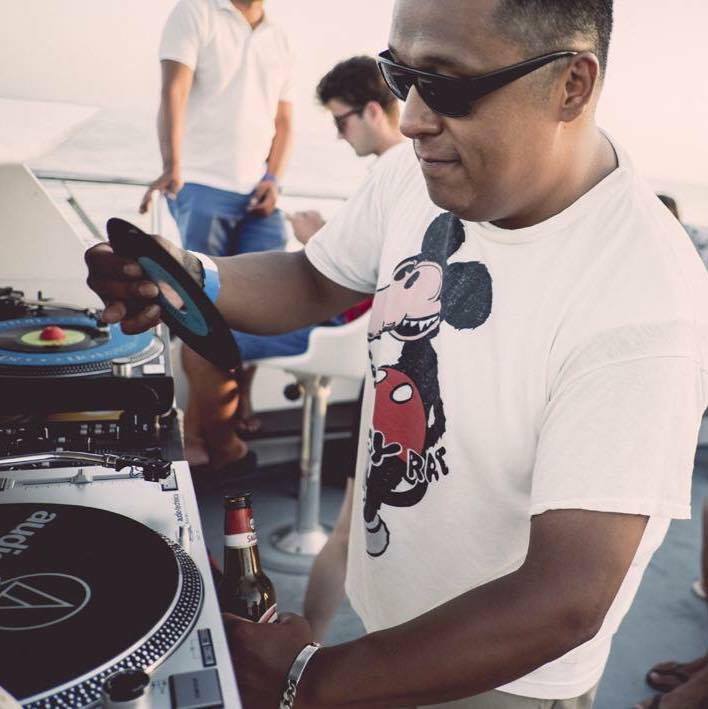 Benjamin Mena ( HotPants Soul club Minneapolis)
I grew up on the west side of San Antonio TX. Now I live in the frozen city of St. Paul Minnesota in the northern part of USA. The winters up here can be brutal but they have had a positive effect on my life too. The cold has taught me to appreciate things that I took for granted down south in Texas. That's why I jumped at the opportunity to dj at the first ever Deep Cliffs Soul weekender in south Portugal.
The weekender promised sunshine, beaches, dancing into the wee hours and lots of something called Superbock. Well, it lived up to every expectation and more, which is why I was happy to be invited back this year. No doubt it'll be amazing all over again.
My personal tastes in records are all across the board from 50's to the 80's. For this occasion I intend to play things that fit the Deep Cliffs vibe. That'll include sweet soul (firme rolas only :-) ), xover, and a heavy dose of soul from my adopted home of Minnesota.
Thanks again to Laurent and Insa for orchestrating the whole thing. See you all in Albufiera!
Top ten MPLS 45s
-Wanda Davis - Save me - Project Soul
-Valdons - Love me, leave me - Twin City Movement
-Prophets of Peace - the Max - Maxx
-Dave Brady and the Stars - Baby baby I need you - Darby
-Strivers Show Band - Love episode - Strivers
-Stylle Band - If you love me - Gold Star
-Mind & Matter - I'm under your spell - M&M
-Gypsy - Cuz it's you - F&E
-Little K & the Internationals - the Squabble - AW Wilderness
-Midnight Stomper - You better hold me darling - Twin Town