Blog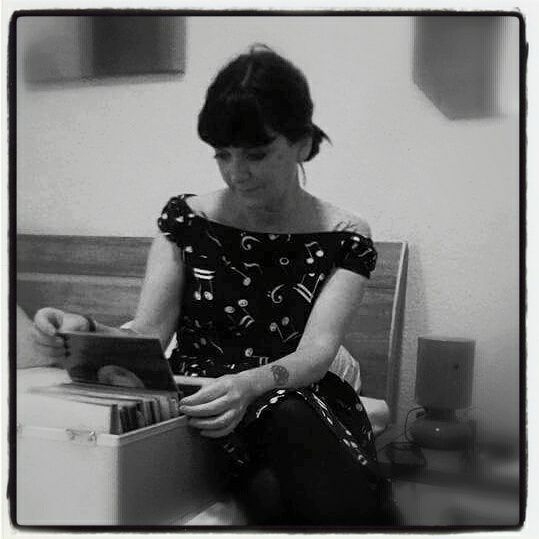 Barbara Lucia Grassi ( genova, Italy)
Black Trefoil Soul Club Genova
After getting in contact with Soul and RnB via the italian Mod scene, Barbara has been taking an active part on the italian Soul scene for about twenty years now.
After a djing experience for the Soul Connection, founded by Carlo Campaiola, she became resident DJ of the Leaning Tower Soul Club and took over the promotion of the Black Trefoil Soul Club of Genoa, which will celebrate its 33rd Anniversary in May.
During the last years she attended both as a DJ and as a punter at quite a few of the main European Soul events.
Musical taste is across the board, here's ten records you may hear from her:
Celest Hardie – You're Gone – Reynolds
Vanguards – Good Times Bad Times - Lamp
The Hamilton Movement – She's Gone – Look Out
The Jokers - Soul Sound - Sko-Field
Ruby – Deceived – Gold Token
Cleveland Robinson Jr. – Love Is A Trap - Nosnibor
Eula Cooper ‎– Try – Tragar
The New Group ‎– Love Can't Be Modernized - Gemini
Cynthia & The Imaginary Three - That's what I am – Big Hit
Unique Blend – Yes I'm In Love - Eastbound